Bean producer and supplier - Fasolex in Nowy Korczyn
We are a producer and supplier of beans and other leguminous vegetables. Our activities include exporting beans to global markets. We serve the key operators.
In our work, we rely on expertise and years of experience. Thanks to modern technological solutions, we obtain products of the highest quality and excellent taste. We use state-of-the-art machinery and equipment throughout the product preparation process.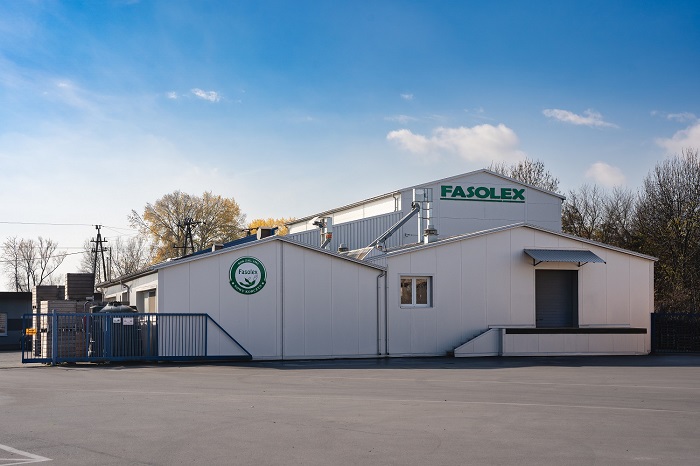 We work with reliable partners.
If you have any questions, feel free to contact us.